XYSIL, a synthetic amorphous pyrogenic(fumed) silica, is applied as a thickening and thixotropic agent in many organic systems, e.g. in Unsaturated Polyesters, Coatings, Paint, Printing inks, Adhesive, Sealant and others. It is used as a reinforcing filler in elastomers, mainly RTV silicone and HTV silicone. It acts as a free flow additive in the production of technical powders.
XYSIL fumed silica can be used in different applications and can replace Aerosil and Cabosil's hydrophilica products in some fields, for details please contact us or download XYSIL Fumed Silica Application And Selection Guide
Fuctions
Reinforcement
Ease of Compounding
Elongation Resistance
Thixotropy
Dispersability
Rheology control
HTV silicone rubber
Thickening
Anti-settling
Free-flow
Heat and sound insulation
Anti-sag
Thermal Stability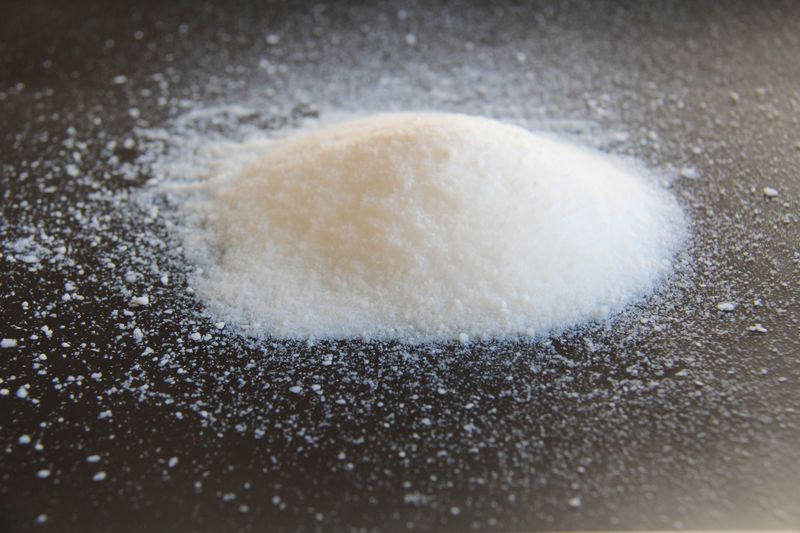 ---
Applications
Paints & coating & printing inks
Unsaturated polyester resins
HTV silicone rubber
Liquid silicone rubber
RTV silicone sealant
Adhesive, e.g. instant glue and hot-melt adhesives
Toners for photocopying machines
Thermal insulation material
Vacuum insulation panel
Electrical insulator
Storage battery
Cable compounds
Agricultural chemical
Mechanical polishing
Pharmaceuticals
Cosmetic
Food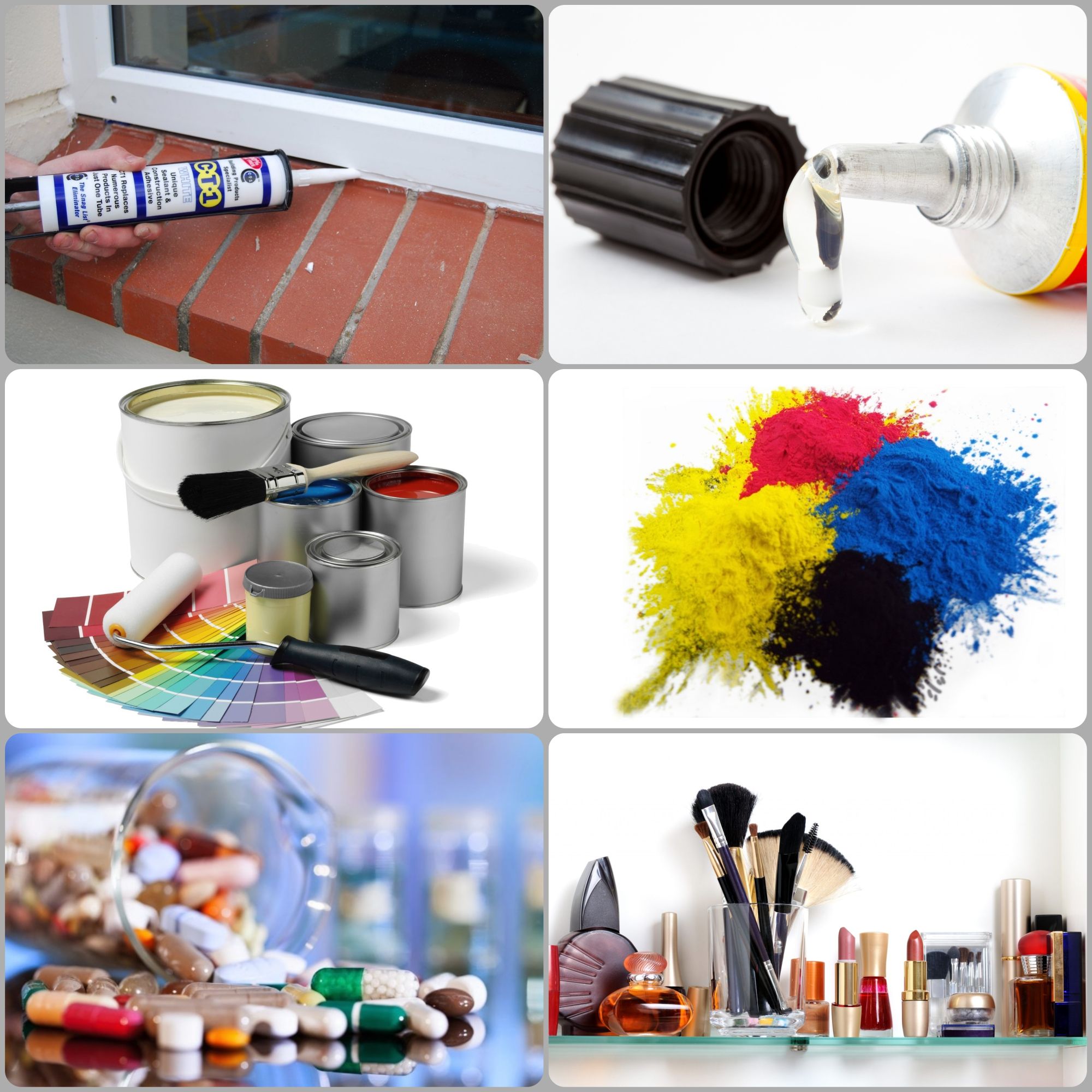 ---
In our research center, the technique stuff always improves the quality and explore new characteristics for the different application area. XYSIL® fumed silica displays more excellent functions in so many application fields, but we are sure that many functions are to be found in other terra incognita.